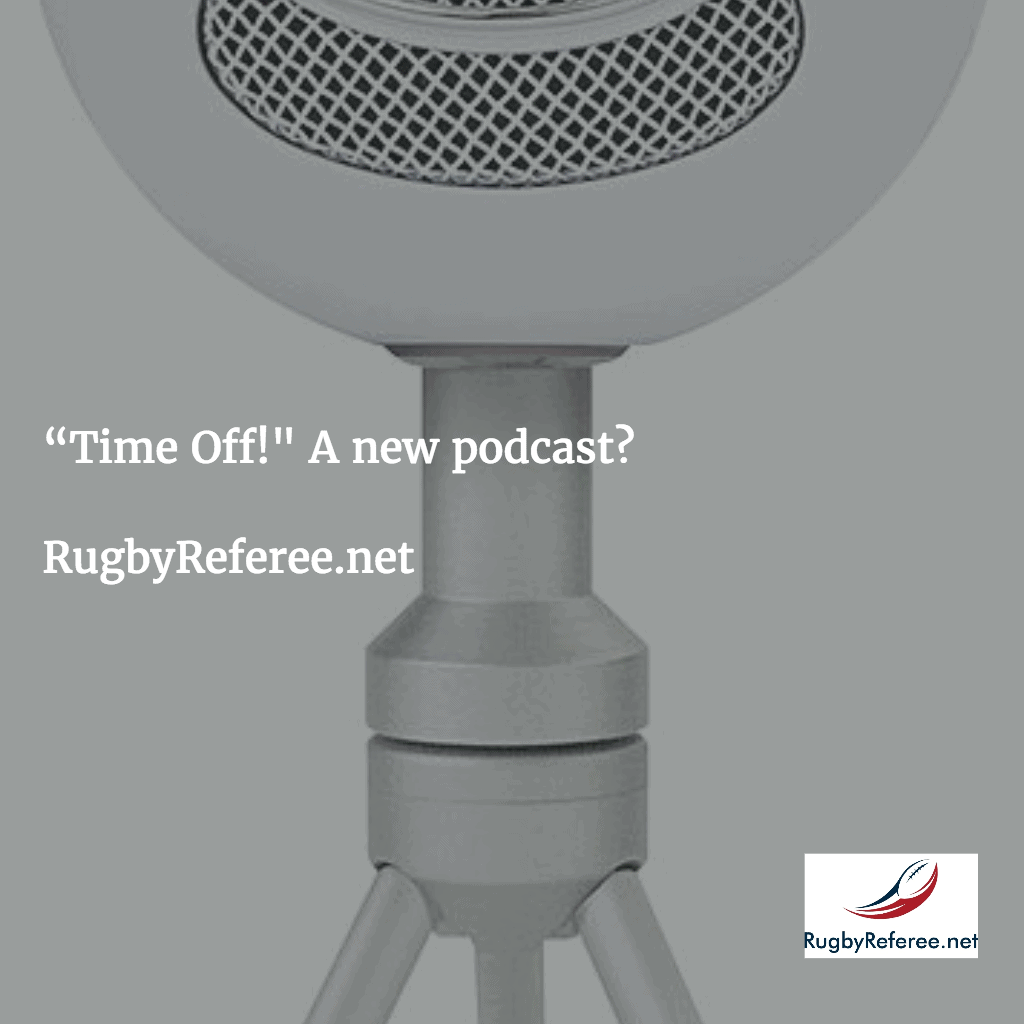 Here at RugbyReferee.net we're considering launching a podcast during 2017. It will probably be monthly, but maybe more frequent, and will be sure to cover the issues you want to listen to.
We know that most of our readers will be referees, prospective referees or actively involved in some other match official capacity. So we want to know from you what you'd like to listen to while you're training, driving to or from a game, or just while you're getting on with your day-to-day life.
Let us know in the comments below and we'll see what we come up with!
Stay tuned!